Frisco HIS Board 2019-2020
Board Members
Frisco HIS Board 2019-2020

President: Sheryl Stacks
Sheryl thought her homeschool days were behind her when her youngest graduated high school in 2002. In 2016, she moved in with her daughter and family, and began homeschooling her granddaughters, Claire and Charlie. This past year younger brother Caleb was added to the bunch. Homeschooling them while trying to remain "Nana" has been one of her greatest challenges, but she tries to constantly seek and lean on the Lord for strength and wisdom. She is a generation older than the moms at FHIS, but finds so much in common with the ladies and is grateful God has allowed her to serve in this ministry for such a time as this. You can email Sheryl at presidentFHIS@gmail.com.
Vice President: Molly Routzon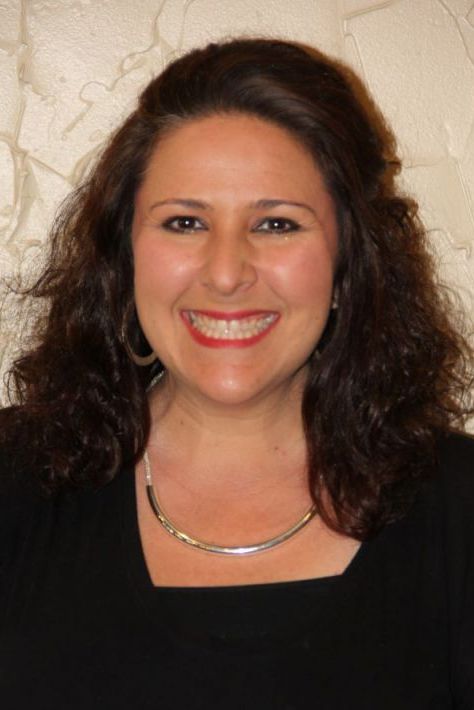 Never being a rule follower, Molly struggled from day one with the rigid structure and lack of creativity public school offered her sons. But finally, when her oldest began coming home, defeated, day after day because he was unchallenged by the busy work and in trouble for being an active creative boy, she knew something had to change. After much prayer, the Lord lead her to remove her then 3rd and 1st graders out of school and they began to thrive! What a blessed hot mess is this homeschool life! Her heart is to raise Godly men who flourish in their passions and giftings, but above all love Jesus with all their hearts! Outside-of-the box schooling was just what was needed. These days they can be found reading in bean bags, mapping the planets in sidewalk chalk, and field tripping with a passion! Anytime she feels overwhelmed, she just looks at the amazing growth in her boys 15, 13, and 6 and knows the Lord put them on the right path! You can reach Molly at vicepresidentFHIS@gmail.com.
Treasurer: Amy Green
Amy's bio about her story of homeschooling her 3 boys is coming soon! You can email Amy at treasurerFHIS@gmail.com.
Secretary: Kylea Bitoka
Even though Kylea was homeschooled for a couple of years while growing up, she never dreamed of homeschooling her own children. All of that changed, when their family kept moving to a different state every two years. Kylea decided to try homeschooling for preschool and kindergarten, by the end of kindergarten she couldn't imagine not homeschooling. Now, she is going into her fifth year of homeschooling with a preschooler and a third grader. Kylea and her two boys are always ready for an adventure, whether it's science experiments, arts and crafts, or playing at the park! You can email Kylea at secretaryFHIS@gmail.com.
Activities Director: Shannon Smith
Shannon has been homeschooling her two daughters for the past three years. Being a former public and private school teacher with a Masters degree in Education from California Baptist University, Shannon was excited to grow along with her girls through schooling at home in a more personal and Christ-centered environment. She loves every day that she gets to be home....not every minute of every day....but every day. Shannon and her girls are often found not-at-home exploring all that life has to offer! You can email Shannon at activitiesdirectorFHIS@gmail.com.
New to Homeschool Director: Melanie DeCesaris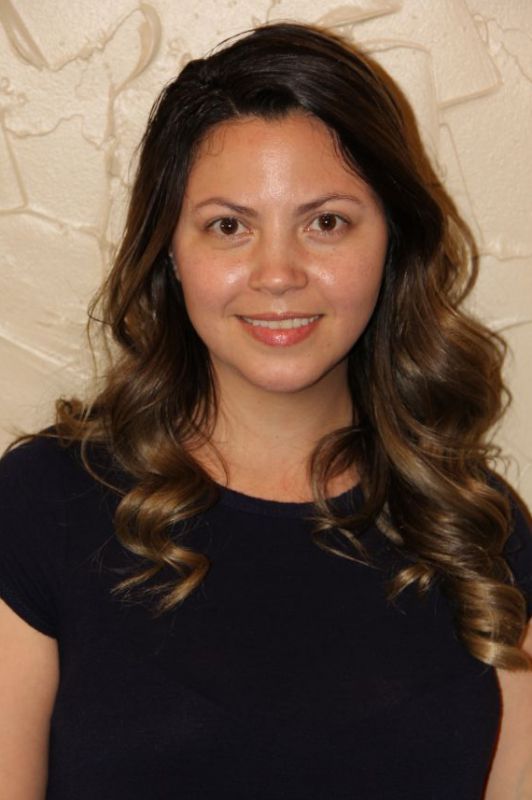 Melanie has been homeschooling her daughter for the past two years. It has been the most rewarding experience in so many ways. Melanie loves being able to watch her daughter learn and thrive in school. What brings her the most joy is watching and leading her daughter to have a deep, meaningful relationship with God. Melanie and her daughter enjoy park days and field trips as often as possible! And of course, books, books and more books!! You can email Melanie at newtohomeschooldirector@gmail.com.