Mission Statement
Frisco Home is School is a Christian homeschool community existing to SUPPORT moms,
CONNECT families, and SERVE one another for the glory of Jesus Christ.
Therefore ENCOURAGE one another and build one another up. 1 Thessalonians 5:11
Membership is closed for the 2021-2022 school year, but never fear, it will reopen in June! Please feel free to reach out with any questions you have about Frisco H.I.S. in the meantime at
[email protected]
We look forward to hearing from you!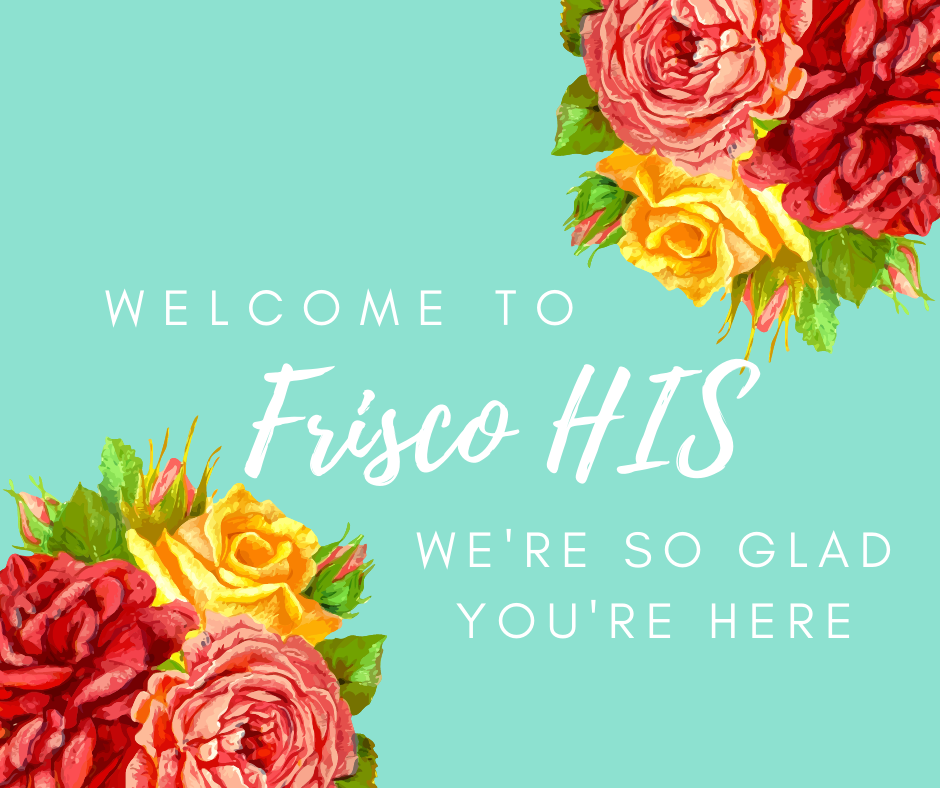 Welcome to the Frisco Home is School website.
We are glad you stopped by. Frisco HIS is a Christian support group for home school moms and children who live in the greater Frisco, Texas area.
Frisco HIS endeavors to provide lots of amazing opportunities for moms and students of all ages. This is a place for you to make friends, attend field trips, seek advice and share in this amazing home school journey with other moms. It just seems an instant bond is formed when we start talking about curriculum, coffee, dirty dishes, discipline issues, well- you get the picture.
We would love for you to join us. Registration for the 2021-2022 school year is currently closed. We open registration in June for the 2022-2023 school year.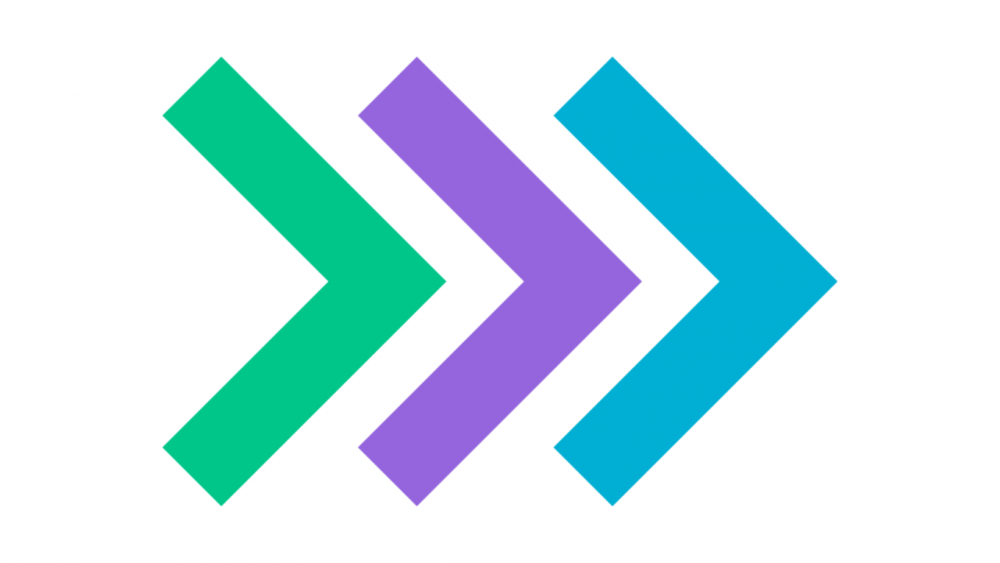 Our calendar is bursting with amazing events this spring!
Check out this month's happenings.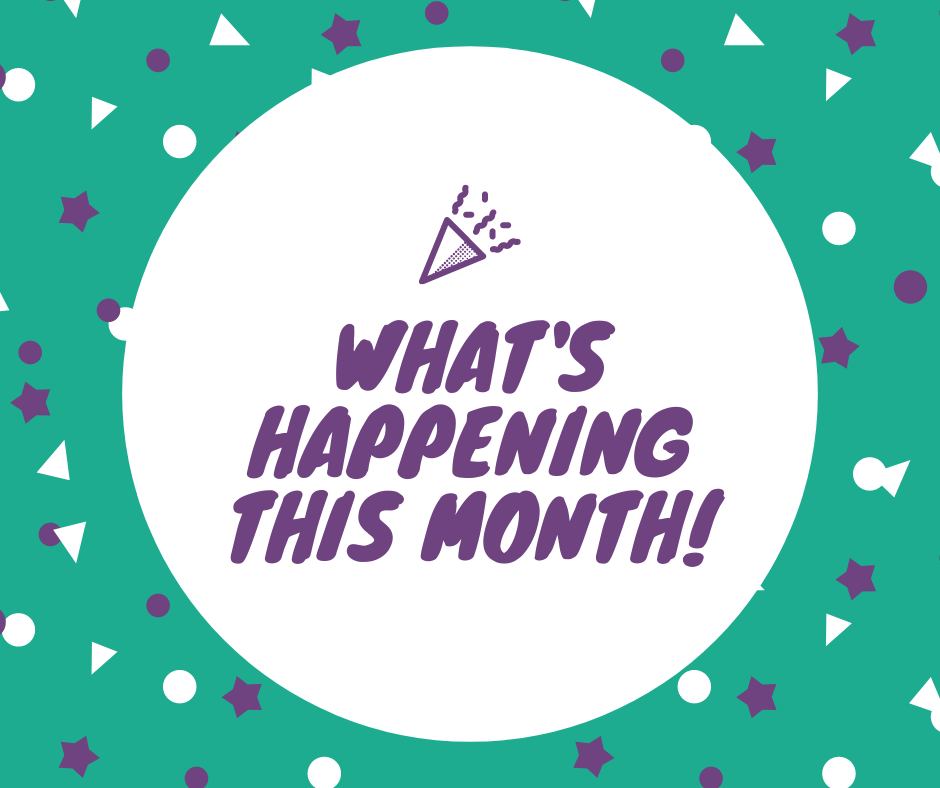 April Activities
Drama Club show
FHIS Baccalaureate

Talent Show

Field Day at the Park

Dallas Zoo field trip
Irving Arts Center field trip

Moms in Prayer
Mom's Coffee Meetup

Park Days

Chess Club

Lego Club
Middle School/High School Arcade 92
Middle School School /High School Game Day

Middle School/High School Norma's Pie Hangout

Girl Tme - Book and Toy Swap
National Honor Society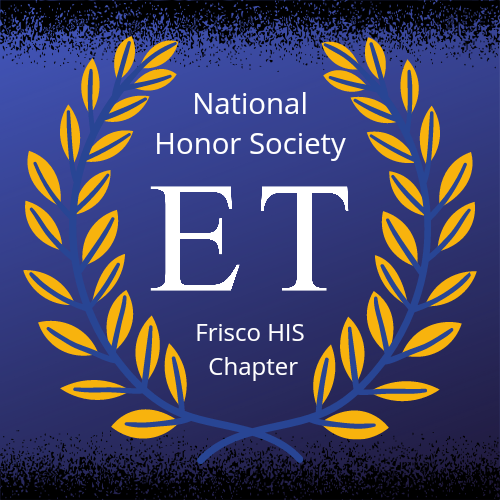 Frisco HIS is thrilled to announce our very own chapter of the National Honor Society! Requirements and applications will be given by request. NHS is open to qualifying high school members of FHIS and will require service hours each year.
Please contact Crystal Johnston at [email protected]com for more information.
Our chapter of NHS shall be known as Epsilon Tau.
History of Frisco HIS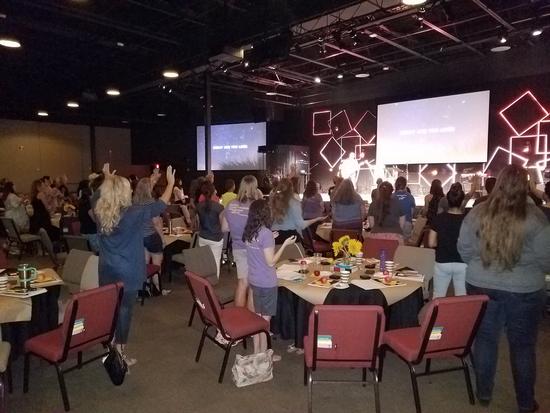 Frisco Home is School began in 1995 when a handful of moms began meeting together in an upstairs room of The Abbey Cafe in Frisco, TX. They had all chosen to educate their children at home, and desired to meet together for encouragement, fellowship, and to share ideas. Today Frisco HIS has added many families and several sub groups including Mom's Connections, Frisco HIS Drama Club, Chess Club, LEGO Club, HIS Kids, Middle School and High School groups and more. We are a non-profit, volunteer led home school organization serving those who live in Frisco, TX and the surrounding area. Frisco Home is School was founded upon a distinctively Christian worldview and continues to be governed by Biblical principles, which have served our group well since the beginning. Membership is open to all homeschooling moms and grandmas, regardless of their background or religious beliefs and the support group serves all members equally. We are dedicated to doing all things according to Biblical principles and bringing glory and honor to Jesus Christ. Our volunteers and leaders are required to sign an agreement with the Statement of Faith.